SINGER-SONGWRITER
Dana has opened for Bob Dylan, purchase The Dave Matthews Band, James Taylor, The Allman Brothers, Joni Mitchell, Van Morrison, Sarah McLachlan and more. Hundreds of songs in catalog. Performs solo and with her own band.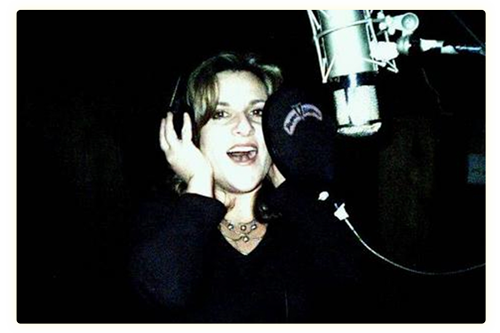 VOICE OVER ACTRESS
Original animated character development, video games, narration, audio books and commercials

Owned and operated by Dana Anton, State Of Mind Entertainment offers a variety of entertainment services including dynamic original music performances, transcendent music healing, award-winning songwriting, multi-award winning music production and arrangement as well as studio session vocals and voiceover talent.
State Of Mind Entertainment is currently expanding into broadcast media with television development and production. State Of Mind Entertainment is dedicated to humanitarian based multi-media, television programming and healing music. Our vision is geared toward high quality, uplifting, intentional and life changing entertainment.
National Association of Professional Women
National Academy of Recording Arts and Sciences
Childrens Recording Arts Alliance
Producers and Engineers Wing