In 2005, Dana's company State Of Mind Entertainment, signed a production deal with Romantic Realist Records.   As an independent producer, her first assignment was to produce a fabulous children's music series for the label. The label's carefully selected song choices included a few of Dana's own children songs.   When the original singer backed out, Dana ended up singing all the vocals and harmonies on the tracks as well.  Those original CD's went on to win 12 prestigious awards in the industry. The "Celeste Sings" series has earned rave reviews for it's fun arrangements, gorgeous vocals and production quality.
Subsequently, Dana went on to produce, arrange and write songs for other artists in a variety of styles.  Her versatile production skills along with her great ear enable her to hear the style of an artist or review a TV or film scene, then write a song tailored just for a specific artist, character or scene.
Being a Los Angeles native, Dana is thrilled to have full access to some of the best state-of-the-art studios, engineers and musicians around Hollywood and Los Angeles areas that give her that award winning sound.
She also has access to top audio/visual, design teams and industry connections built from a lifetime in the industry.
*Dana has been privileged to have had the opportunity to work with mega producers:
Rick Rubin (Aerosmith, Johnny Cash, Adele), Michael Beinhorn (Korn, Soundgarden, Red Hot Chili Peppers), Rick Parashar (Bon Jovi, Alice n Chains, Pearl Jam), Robi Banjeri (U2, Madonna, The Rolling Stones), Howard Leese (Heart, Heaven and Earth), John Pace (TLC, Kenny Loggins, Ricky Martin), Jim Morgan (George Clinton, Billy Preston, Dana Anton), Steve Smith (Stevie Wonder, Stephen Curtiss Chapman, No Doubt) Neil Rush, and John (Buck) Ormsby.
"I believe Celeste Sings,  Kids Dream CD sounds very beautiful.  I am a great fan of Dana Anton's lovely singing voice as well as the arrangements of the songs"
 ~ Janet Smith
songwriter of  "Johnny's Lulllaby"

"Celeste Sings, Kids Dream is a refreshing blend of new lullabies that dovetail seamlessly with tried and true classics.  Lush Harmonies float on a sea of keyboards, strings and an occasional harmonica.  The entire album stands up handily to repeat performances. This winner is sure to become a family favorite!"
Los Angeles premier engineer and studio designer,
Jim Morgan, pictured here.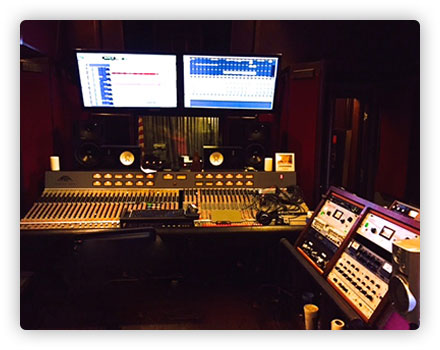 Soulution Studios, Hollywood Ca
Private world-class production facility

"I love this cd!  (Celeste Sings, Kids, Dance) I record and play on many different kinds of music but this is special, to hear this is a joy! Children are our future, I am so very glad to have played a part in the making of this award winning timeless classic! Congratulations Dana!"
~ Paull E. Rubin
Rubinhood Publishing

Children delight and dance to the sounds of "Celeste Sings, Kids Dance"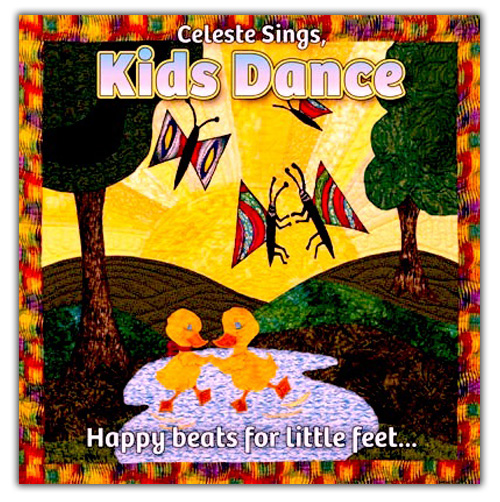 Produced, Arranged, and Sung by Dana Anton
Available on iTunes, Amazon, and CD Baby
AWARDS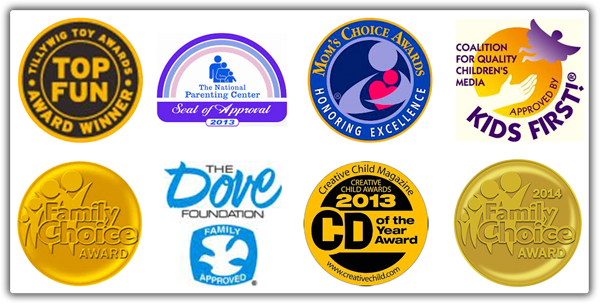 Produced, Arranged, and Sung by Dana Anton
Available on iTunes, Amazon, and CD Baby
AWARDS

"The night time is here and mommy is near to put her dear baby to sleep…
Sleep well and sleep soon, sleep deep like the moon
and wake in the morning to love"
~ WAKE UP TO LOVE,
lullaby by Dana Anton and Carol Goldsmith