Working alongside with her Creator, Dana is able to facilitate healing through her songs and her powerful vocal delivery.  Dana's high vibrational music has been known to transform  and restore balance on a cellular, chemical, physical, emotional, psychological and spiritual level. This one-of-a-kind musical prayer service consists of "original healing/restorative"  compositions that are intentional, intuitive, and deeply intimate.  She has been told the real gift is in her angelic  vocal delivery.  Dana has studied various facets of music therapy through facilitators at Bailey Bouchay hospice in Seattle, Wa.  In Los Angeles, Ca.  She was requested as an "honorary guest" to attend  a semester in "The Physics Of Healing Through Art And Music" at Samra University of Oriental Medicine and USC in Los Angeles, Ca.  There she was privileged to be chosen to demonstrate the gift of healing music for the graduates. Amongst other benefits and events, she has also been a privileged guest performer at the Special Olympics, The Children's Hospital Cancer Ward, and invited to be an opening act for Marianne Williamson on her west coast leg of her tour.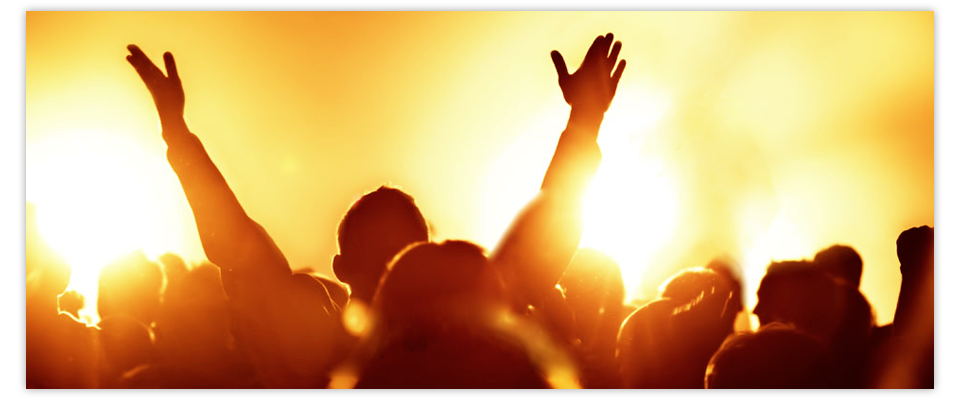 Most music therapists/healers are strictly instrumentalists. However, Dana is a true wordsmith and has been honored in the therapeutic music world for her noteworthy and poetic expression. Her lyrics and delivery are both evocative and heartfelt. Though she is trained and prolific singer-songwriter, she declines giving herself credit for this endowment and candidly reveals she is only a tool, a modern day "medicine woman".
Whether in large crowds or 1 on 1, she has a unique ability to make everyone feel as though the performance is personal just for them. Dana is as comfortable privately attending at the bedsides of the dying and ailing as she is celebrating and performing for audiences of thousands.
The healing music concerts provide a non-judgmental, safe, and nurturing environment.
Some of the benefits received from this musical prayer service are:
Melt away stress and restore balance

Alleviate and manage physical pain

Grief therapy

Comfort anxiety disorders and experience peace of mind

PTSD and trauma relief

Anger management

Addiction and depression recovery

Sleep disorders

Spiritual, emotional and chronic illness healing

Breakthrough fears and creative blocks

Respite for the physically and mentally disabled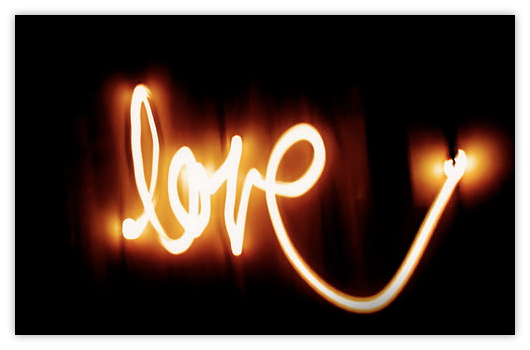 Dana always strives to inspire the power of Love in her audiences. There is an exceptional ability to transform Love into music which is translated into healing energy.
Just as God loves all, as a sincere instrument of God, Dana is compelled to enlighten and share her gift with those of every faith, race, creed, orientation, age, and challenge. All are welcome to receive.
Since childhood, Dana has been privy to mystical insights and teachings of ancient and modern day ascended masters. Later on, life-altering health challenges, close calls with death and other extraordinary life experiences contributed to depth of compassion and empathetic understanding of the human condition. This exposure shaped her as an artist and spiritual healer.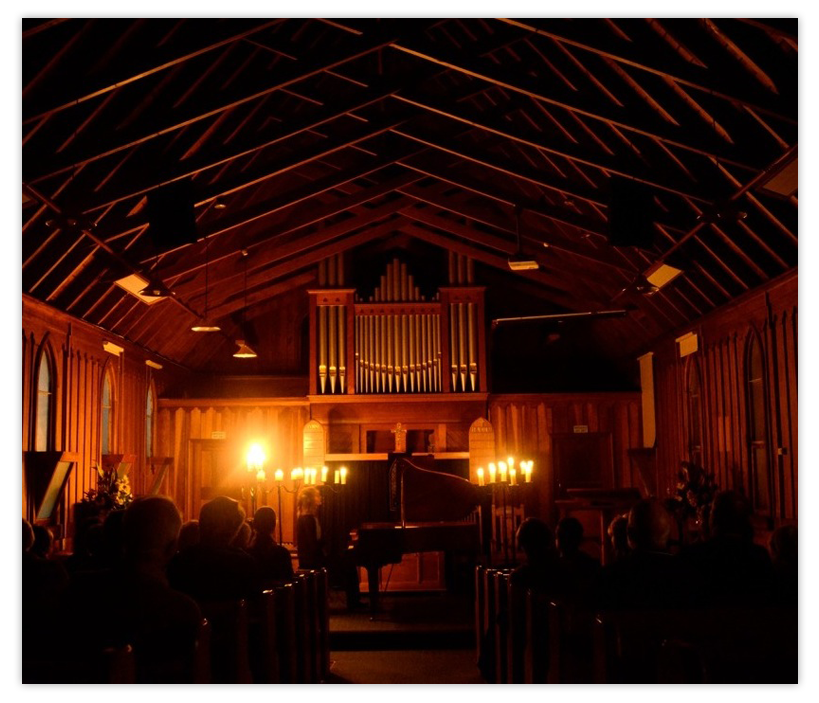 Dana's available to compassionately serve at  various houses of worship, wellness retreats, resorts,  yoga retreats, hospitals, hospices,  wounded warrior treatment  clinics, metaphysical centers, (sacred) music festivals and expos,  grief centers, recovery centers, pain management clinics, cancer/chronic illness treatment facilities, abuse shelters, camps, charity fundraisers/benefits,  weddings, memorials, private parties, and any other situations where her gift is called upon.
Clients include:
Bailey Bouchey Hospice, LA Children's Hospital, Special Olympics Organization, One life Wellness Retreat, Hollyhock Resort, White Lotus Yoga Retreat, USC, Samra University of Oriental Medicine, Vineyard Church, Sacred Music Festival, and, Seattle Folklife festival, Gideon Israel's Peace Festival.
To inquire about private, group or benefit performances please contact Dana
To donate to Dana's Healing Music Mission: please click here
"Somebody promised me beauty for ashes and I'm left gasping, smoldering in the dust…
He feels all the pain, the praise and heals the shame so joy can rise in us"
~ BEAUTY FOR ASHES (Dana Anton)
"Serving humanity through music and media"
LISTEN TO ORIGINAL HEALING MUSIC
*Dana has opened for:
James Taylor, Bob Dylan, Joni Mitchell, Van Morrison, The Dave Matthews Band, The Allman Bros, Burl Ives, Tracy Chapman, Jewell, and Sarah McLachlan to name just a few.
TESTIMONIALS
" Wherever Dana performs is church! A true psalmstress"
~ R. Kanyan
Music Director/Conductor, Hollywood Bowl
"Dana's music and voice brings tears to my eyes. A natural healer. I used her in my class to demonstrate the healing properties of music"
~ S. Rosen
Professor, USC and Samra University of Oriental Medicine Class: Physics of Healing through Music and Art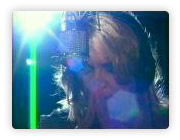 "When Dana sings for me, I don't need my pain medication."
~ M. Jackson
Resident, Bailey Boushay Hospice
"Dana has a powerful music ministry, her music is healing. We surrender in prayer."
~ S. Giet
Pastor, Vineyard Church
"Dana's music and voice transforms me on a cellular level"
~ F. Ramsey
Sony Corp
"Dana's song, Sail On, gives me the same feeling I had when I was falling in Love"
~ D. Archer
Singer/Songwriter, Marconi Records
" She's blessed with the gifts of prophecy, intercession and healing and it's all delivered in her breath taking songs"
~ L. King
Agape, International
"YOUR VOICE IS OTHERWORLDLY…"
~N. Mills
Founder of The Spirited Woman magazine
"I like the ones that's just you and the piano. I can focus on your soothing voice. Makes me relax. Slows my breathing down. I close my eyes and imagine your singing to me. Takes my mind off my pains/problems. Your music is so pure, beautiful and simple."
~J. T
Chevron Corporation
"WOW!! Your song opened so many doors in my mind and touched so many places in my heart. Somehow, I think of "Bridge over Troubled Waters" by Simon and Garfunkel and "Sailing" by Christopher Cross when I heard your song. Thank you for sharing, Dana."
~M. Corrigan
Universal Music Group
"I love your song, I enjoy it day after day. After letting my husband hear it, he said, "play it again!" We both feel it was written specifically for us. Such moving lyrics that tug at your heart, coupled with your angelic voice, is extraordinary songwriting. LOVE LOVE LOVE it!"
~ S. Felix
Retired Nurse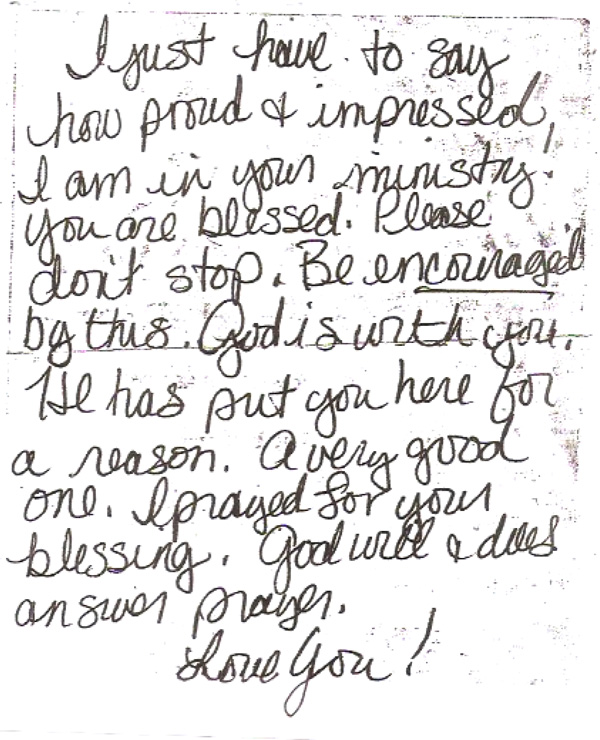 A sweet fan note left anonymously on my keyboard after a performance.